Ford Cortina Mk2 USA Specification Rear Lights. Very Very Rare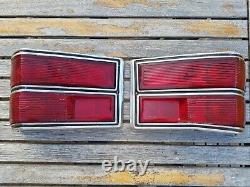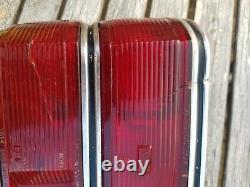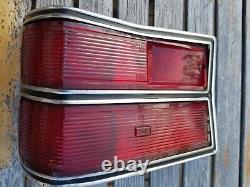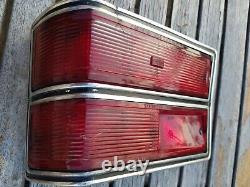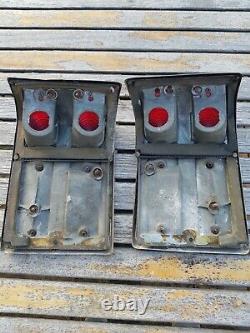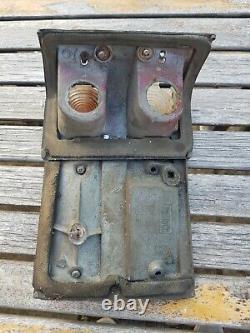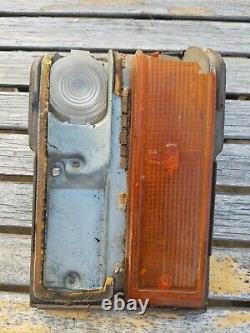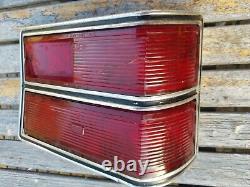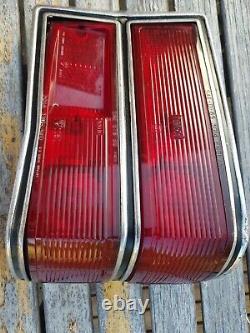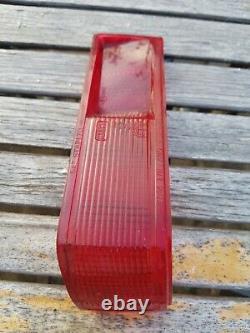 FORD CORTINA MK2 REAR LIGHTS. VERY VERY RARE USA SPEC. ALL RED TAIL LIGHTS - RED INDICATOR LENSES RATHER THAN AMBER. MAKE YOUR MK2 STAND OUT FROM THE REST - GIVES A MUCH CLEANER LOOK TO THE REAR OF A MK2. So what we have here is a complete pair of U.
A spec all red tail lights for a MK2 saloon. As you can see in the pics they are not perfect, sadly one has a crack in it but it is still very useable. One of the chrome bezels is out of shape but this could be straightened. You will then just have one crack in the USA spec red indicator lens but I would say the chances of finding a replacement are very slim.
Some of the mounting studs are damaged but again the UK unit seems to have good mountings so between the 3 units you can make 2 good ones. They can be sent worldwide and will be well packed and sent fully insured/tracked.